ALPINA Alpendorf****SUP
Conferences and Events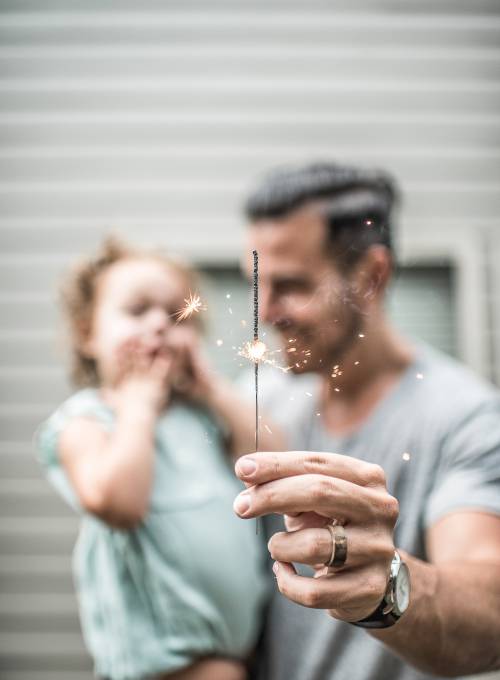 Family Celebrations
For small, exclusive family gatherings such as weddings, birthdays, christenings, first communions or confirmations, Marianne Schwarz is pleased to discuss the appropriate setting with you, advise you on the menu and beverage selection and ensure that your important day with us at the Alpina goes off without a hitch.
Please contact Marianne Schwarz under +43 6412 8282 991 / marketing@alpina-alpendorf.at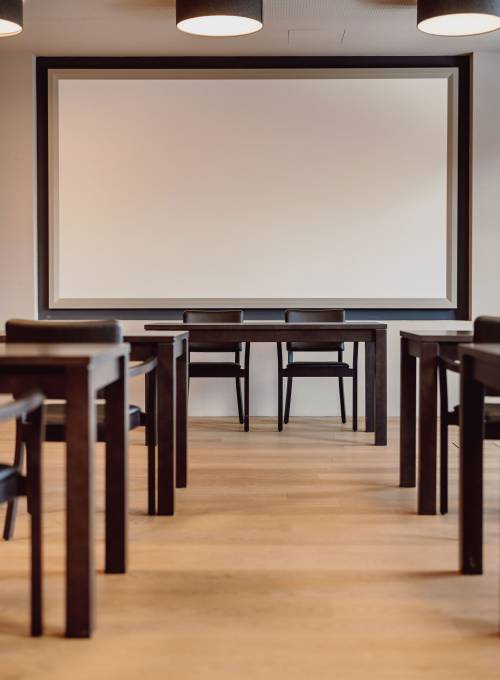 conference & seminars
We also have space for larger events!
The newly renovated seminar room with good daylight and state-of-the-art technology offers space for up to 70 people depending on seating. Modern click-share technology and encrypted WIFI allow up to 4 presenters to run the conference simultaneously and securely. A moderating kit, flip chart, beamer, telephone, writing pads and ballpoint pens are also at your disposal. Depending on the conference schedule we offer a number of different seminar packages. The use of the conference room is included in the respective flat rates. Drinks in the conference room are charged according to amount consumed.
Organisation and flexibility are the strengths of Sabine Schwarz +43 6412 8282 999 / sabine@alpina-alpendorf.at

Alpina's Small Seminar Package
Morning coffee break
Lunch menu or buffet (3-course)
Afternoon coffee break with pastries
Alpina's Large Seminar Package
Morning coffee break
3-course lunch or buffet
Afternoon coffee break with pastries
5-course gourmet evening meal
Single room with breakfast and gourmet buffet
And we can go even bigger...
Alpin.Arena Alpendorf
For large events, sales presentations, dance events, school balls and small trade fairs, our alpin.arena.alpendorf is available for up to 650 people.    
The multipurpose hall has variable lighting, sound and stage technology. A dance floor and round 10-person tables for up to 650 people guarantee the right setting for gala events, weddings and family celebrations. Presentations, sporting events - like the annual Euro Billiard Tour - and smaller trade fairs are accommodated easily in the alpin.arena alpendorf as well. The catering, technical equipment, seating and the organisation of your event will be individually arranged with our experienced event team and Erwin Schwarz, and implemented according to your wishes and ideas.
For further information please contact marketing@alpina-alpendorf.at or +43 6412 8282 993.
Your Party room!
Party room Eule
The Eule Bar is Alpina's winter après-ski bar located right next to the gondola station and the ski slopes. You can also rent the Eule for exclusive private parties. A party room with full technical equipment, seating, disco lighting, DJ consol and dance floor make for relaxed parties for up to 150 people. If you wish, we can also organise a DJ or a band. No matter what kind of music or motto your event has, we can provide the right dancers on request to make your party even more exclusive. 
Do you have catering requirements? No problem, we are happy to indulge your guests with a buffet or with finger food. The summer months are perfect for barbecue dinners with a breathtaking view over the valley. 
Party room reservations can be made either for a rental fee or by a minimum sales agreement. Erwin Schwarz +43 6412 8282 993 is also your contact for the Eule-Bar.